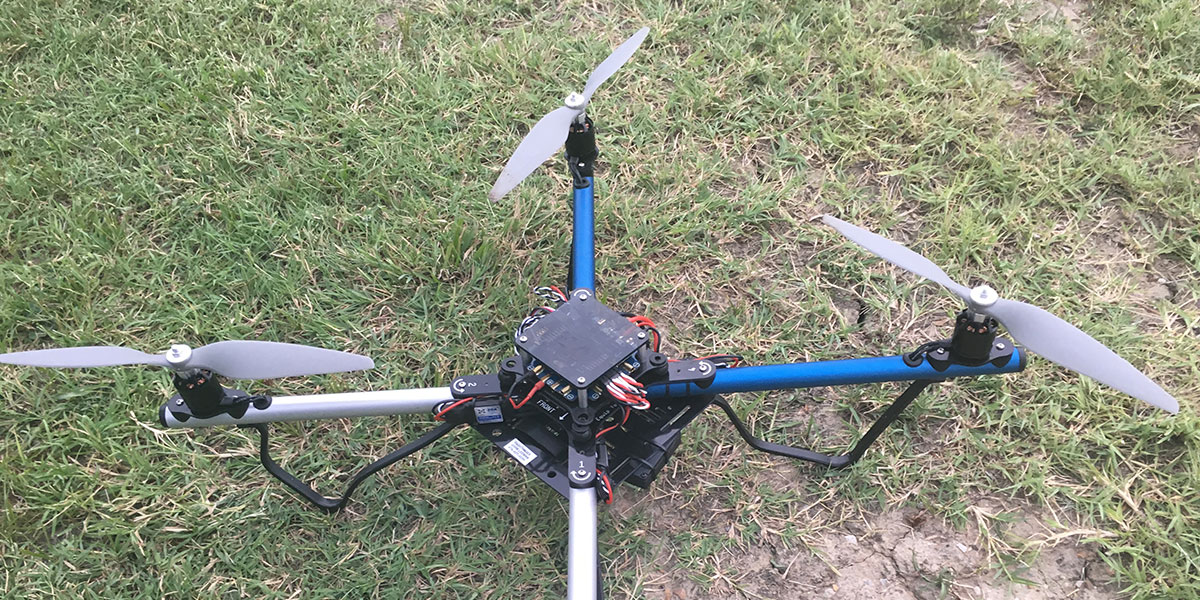 Meteorologists have used weather balloons to measure and characterize the state of the atmosphere since about 1896, but technology has come a long way in the last 120 years. Multi-rotors can let us collect our own atmospheric data, and learn about the lower atmosphere and Wi-Fi in one project!
---
---
---
---
---
---
Shop Best Sellers at the Servo Store
---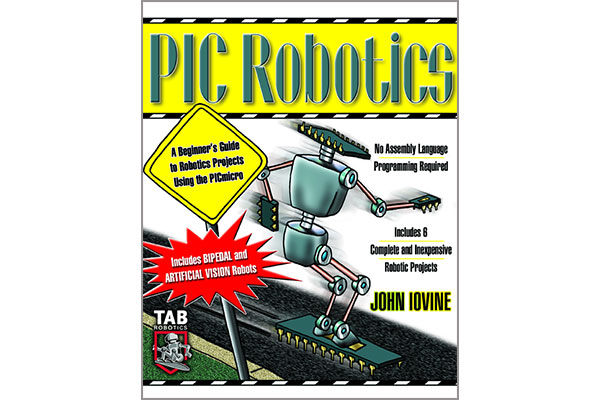 11 easy-to-build robots each with a PICMicro "brain."
$22.00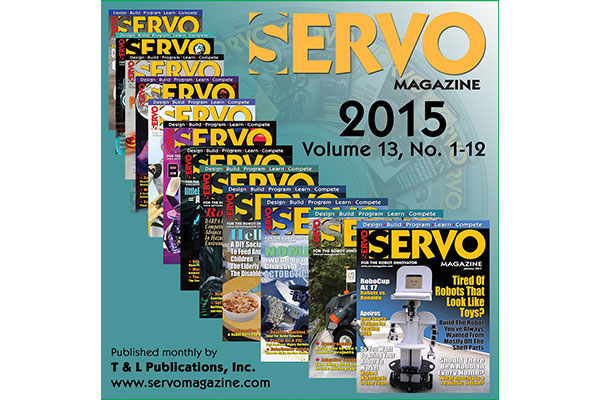 Includes all of Vol 13, issues 1 - 12 in pdf format, along with the 2015 article Media Downloads!.
$24.95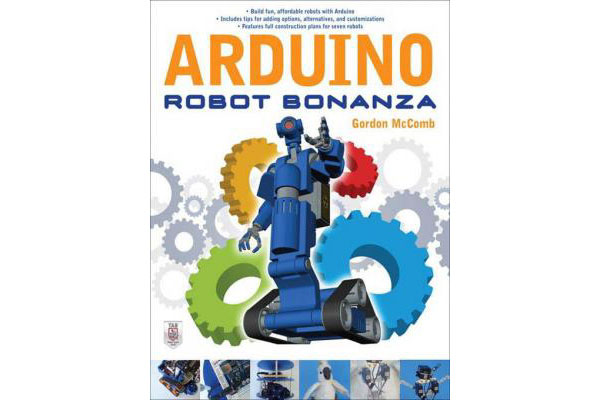 Build autonomous robots using ordinary tools and common parts. Learn how to wire things up, program your robot's brain, and add your own unique flair.
$29.95